Do you want to know what
Leads
visiting your
Website
right now?
We empower you with the easiest way to get more Leads interested in your product or service. Just connect your GA account or add our JS tracking code on your website .
Airbnb
10 minutes ago
12 pages visited
Salesforce
Online now
Visited Pricing page
Tesla
Yesterday
High Engagement
Intercom
Online now
John Alba, CRO
Stripe
7 hours ago
Edmond Jeffery, Partner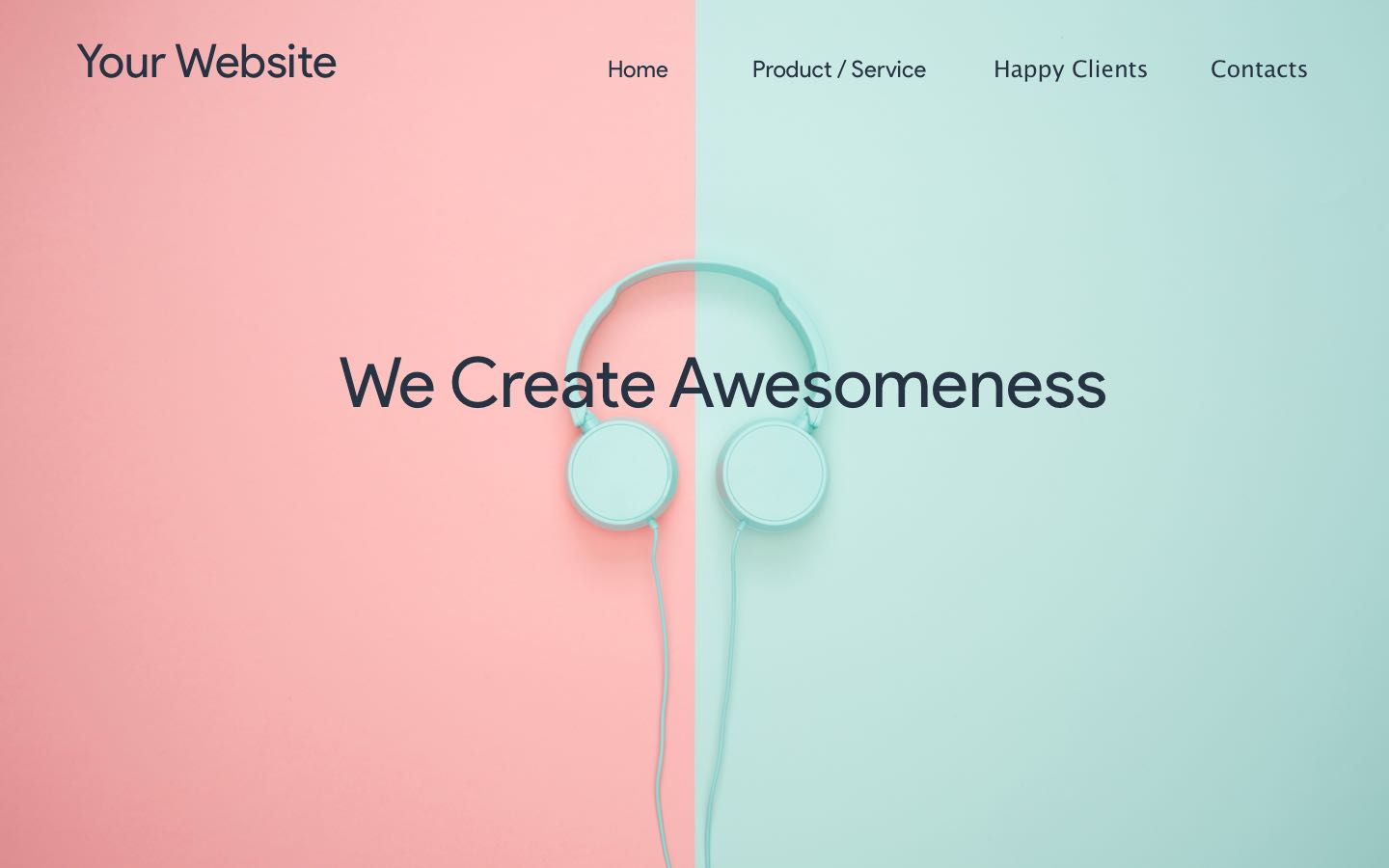 1. Connect your Google Analytics account into the system.
2. Wait for execution confirmation email. It takes about 15 minutes to handle and analyse your last month visits history.
3. Check list of identified leads visited your website sorted by engagement index.
4. Feel free to email us to [email protected] if you have any questions or if you have some feedback about the product :)